DJPUFF, Good taste to the last puff.
DJPUFF is a world-leading brand of disposable devices, with the goal of pursuing the ultimate taste. We hope to improve vape technology in adults' daily life through our innovation, enthusiasm, and expertise.
DJPUFF will concentrate on taste, quality, safety, and customer satisfaction. Innovation circulating in our whole life, DJPUFF has created a taste laboratory with hundreds of experts. In order to improve the competitiveness of the brand in the target audience, DJPUFF has prepared high-quality e-liquid with different flavors for different user groups and adopted it to improve users' daily vaping experience of our high-tech products.
DJPUFF attaches great importance to technological innovation and R&D, and R&D personnel accounts for more than 50%. We are actively engaged in basic scientific research in the field of disposable vaping, Establish long-term and stable technical cooperation and achieve important technological and patent progress in cooperation with many universities, laboratories, and scientific research institutions. We believe that innovation is the key to creating unforgettable vaping experiences, also the heart of what we do. The company brings together high-quality and experienced R&D and management talents, keen on disposable vapes with R&D, manufacture, and brand operation.
Every flavor recommended by DJPUFF has a loyal customer base, and our variety of flavors and loyal consumers are growing all the time!
Choosing DJPUFF is to embrace innovation;
Choosing DJPUFF is to associate with the profession;
Choosing DJPUFF is to choose a more extreme taste and a healthier vaping life.
Taste description
Highly restored to the true meaning of "Japanese charcoal roasted coffee"
Rich in flavor, with light milk lingering in the lips and teeth.
Moderate throat hit makes people feel invigorating and relaxing.
Backstory
Japanese charcoal roasted coffee is deeply roasted with charcoal fire, which has dark color and mellow taste without sour. After nearly three months of hard work and hundreds of experiments, researchers and perfumers came up with the rich coffee-flavoured e-cigarette . Every puff is delicious, with a lingering aroma.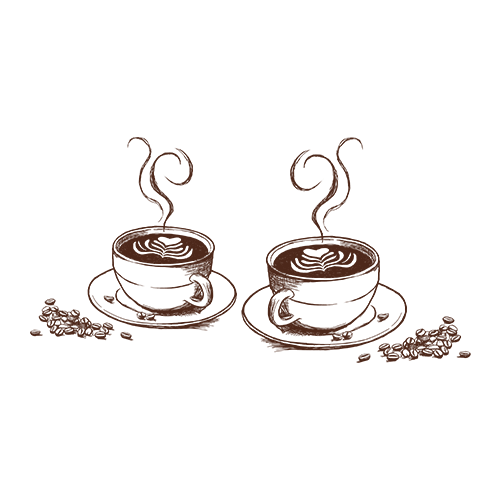 Taste description
It combine with ripe banana aromas and light coolness and its sweeter base note is intoxicating. The flavor has a moderate throat hit.
Backstory
Banana is a cool fruit, with the effect of heat-clearing, detoxification and nourishing the intestines. China is one of the oldest countries in the world where bananas are cultivated. Most of the world's main banana varieties come from China. "Tianbao banana" from Zhangzhou City, Fujian Province, China has the characteristics of smooth and delicate flesh and strong aroma.
The researchers have restored the sweetness of Tianbao banana and also integrated the light coolness into it, making the top notes, middle notes and base notes more clear.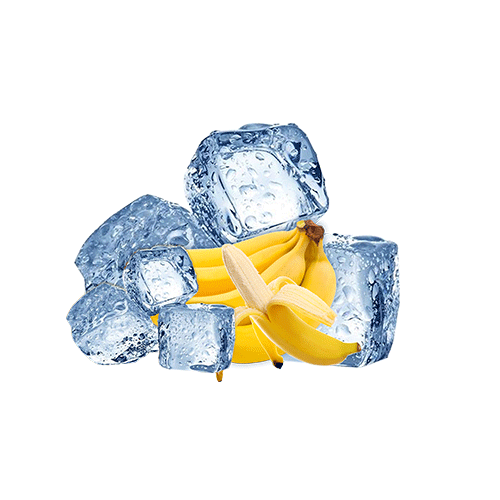 Taste description
Fresh strawberries paired with sweet watermelon for a juicy finish. Combined with a hint of silky coolness, like ice smoothies in summer. This flavor has a moderate throat hit.
Backstory
Strawberry contains a variety of nutrients so it has health care effect; Watermelon 's sweet flesh has the effect of antipyretic and thirst quenching.
To blend the the aroma of the strawberry with the sweetness and coolness of the watermelon perfectly and overlap each other, the researchers spent a long time creating the ideal flavor of strawberry watermelon ice.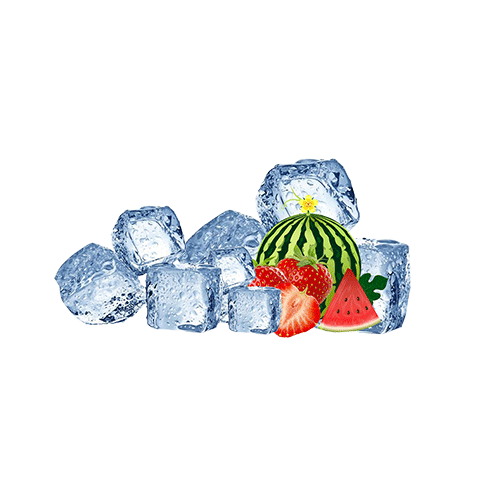 Taste description
The intense green apple aroma and strong sense of ice do not hide the sour of the lingering fragrance . Just like implication of green apple : throbbing, uneasy, but still yearning "puppy love". A relatively strong throat hit is refreshing and detox.
Backstory
One out of every three cups of apple juice in the world is produced in Shaanxi. This time, we chose green apples from Shaanxi Luochuan.
The taste is crisp, sweet and sour, and a bite of juice overflowing is very satisfying. We combine the sweet taste of shaanxi Luochuan green apples with a strong sense of ice, and retain the slight acidity of green apples.
Taste description
With overflowing grape aromas and intrinsic acescency, it tastes like freshly picked grapes with juicy flesh, and low tannin.
This is the perfect combination of juicy grapes and a cool taste. The throat hit of this flavor is moderate.
Backstory
Grape is a fruit and the main raw material for making wine, and red wine is the most representative type of wine. There is no doubt that French red wine is world-famous. France is not only the producer of the most diverse wines in the world. In the south of Burgundy, 99% of Beaujolais vineyards are grown with one grape variety: Gamay.
Gamay grape from France has a strong aroma with a stronger tannic structure, and wine made from Gamay grapes produces an extremely intense fresh fruit aroma with the sour taste of English fruit jelly.
Subsequently, our laboratory personnel and perfumers began to work around the clock, after half a month of hard work. Finally, the fresh fruity aroma and sour taste of Gamay are restored to the greatest extent, coupled with the light cool, and refreshing feeling, and the flavor is sublime.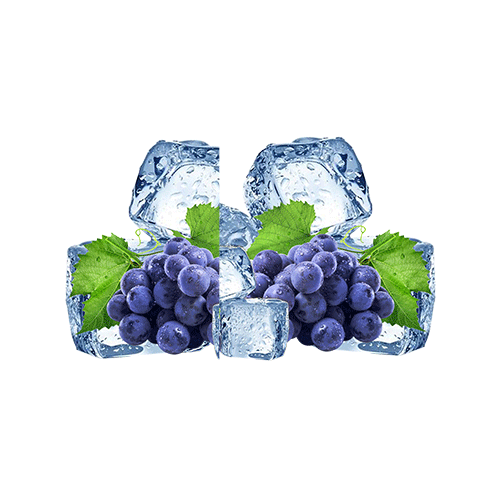 Taste description
Aromas and intense ice of mint make each bite refreshing. Coupled with the strong throat hit, it is detoxifying.
Backstory
Peppermint is an ordinary flower but has a refreshing taste that seeps into the skin through the pores. This feeling brings people happy and comfort those who lost. Mint's meaning is "hope to love again."
To enhance the peppermint flavor and ice, our researchers make e-cigarette flavors fragrant and soothing.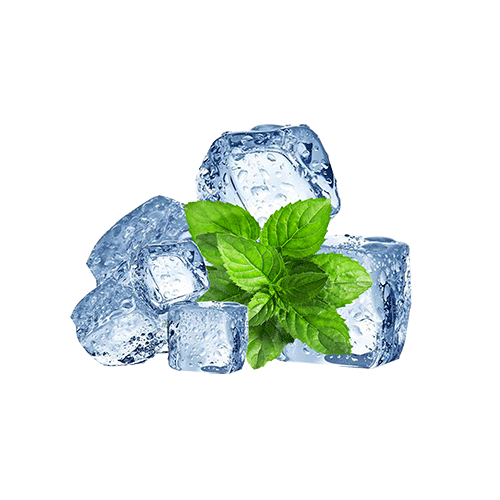 Taste description
This product recreats the taste and function of Red Bull to the greatest extent, with a vibrant sweetness that can keep you energized. The throat hit of this flavor is moderate.
Backstory
Red Bull is an "energy drink" containing water, sugar, caffeine, and B vitamins, which helps you stay awake and refreshed. Our reasearchers are so familair with Red Bull. Therefore, the preparation and development of this flavor is relatively smooth. With this flavor, researchers will say goodbye to Red Bull drink.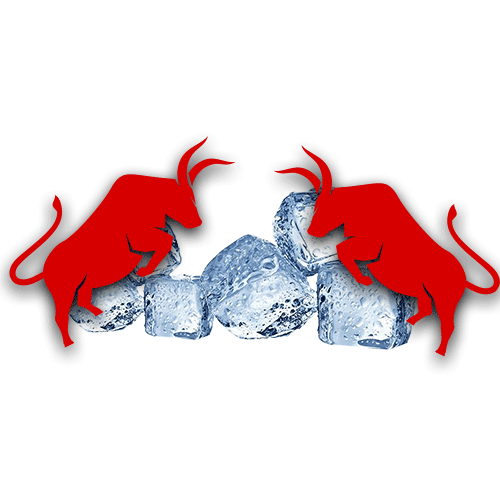 Taste description
Sweet candy is rich in a variety of delicious fruit flavors all you can imagine.
Each bite is totally a fresh experience and will stimulate your endless imagination! The throat hit of this flavor is above average.
Backstory
Popular skittles are crispy coated with soft hearts of different flavors of fruit, each with bright colors and striking S marks, which can remind people of childhood.
The researchers reproduce the rich flavor of skittles to the maximum. You will be pleasantly surprised when savor it.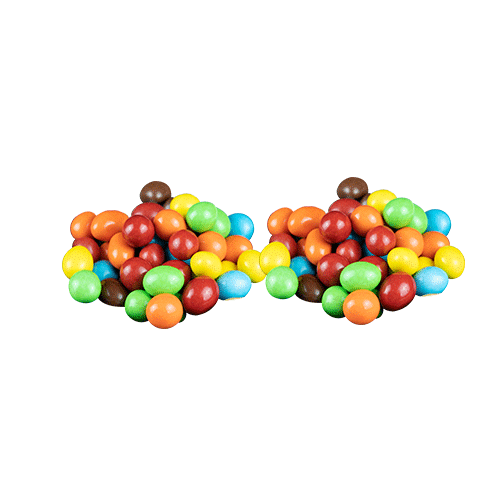 Taste description
High degree of reduction brings your taste buds to tropical oasis.
Perfect blend of the flavor of pineapple and mango and the cool feeling.
Backstory
Pineapple and mango smell great and taste soft. They can enhance appetite and promote digestion because they are rich in organic acids and stimulate taste bud.
To keep each other's scents from covering or disappearing, the researchers fused them together so perfectly . Coupled with the cool taste, it is the best choice in summer.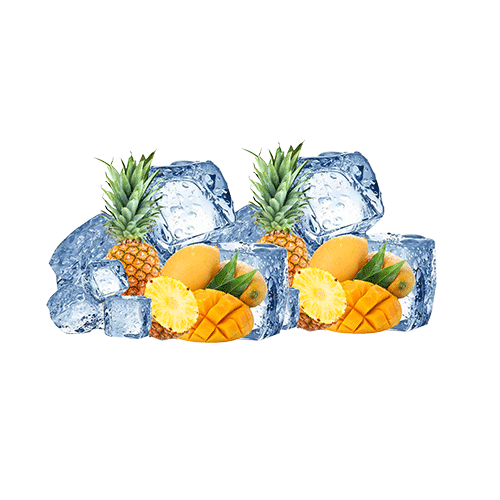 Taste description
Inhale gently, and the cool feeling rushes into your throat.
The acidity and sweetness of blueberries are fully restored. It also has strong fragrance that your taste buds can't resist it!
Backstory
Blueberry has delicate flesh and small seeds. Its taste ia moderate sweet and sour with pleasant fragrance, and it riches in a variety of vitamins and trace elements and other nutrients.
Introduced in New Jersey, Spartan's fruit is so flavorful that it was rated Top Quality and recognized as the most delicious blueberry variety by Japanese blueberry lovers.
The lab's team make the ideal blueberry ice flavor to recreate the sweet and sour taste.